More than 15 years leading the industry of
MARBLE & GRANITE POLISH in South Florida
RESTORE YOUR MARBLE
BACK TO NEW!
At Surfix Solutions, we specialise in polished marble floors.
Our Marble refinishing, Marble polishing and Stone Restoration process
is dustless and is the same process used at the factory.
Our master technicians are friendly, knowledgeable and experienced at Stone and Marble Restoration. 
With over 15 years of experience in the local construction
industry, we pride ourselves on our workmanship,
reputation, and customer service.
Call your Surfix team today for a FREE no-obligation quote or expert advice!
Surfix offers the best polished marble.
We've got the latest equipment to remove current floor finishes or sealants, and access to materials that strengthen floors, cover cracks and work out problem areas.
HARDWOOD  FLOOR  RESTORATION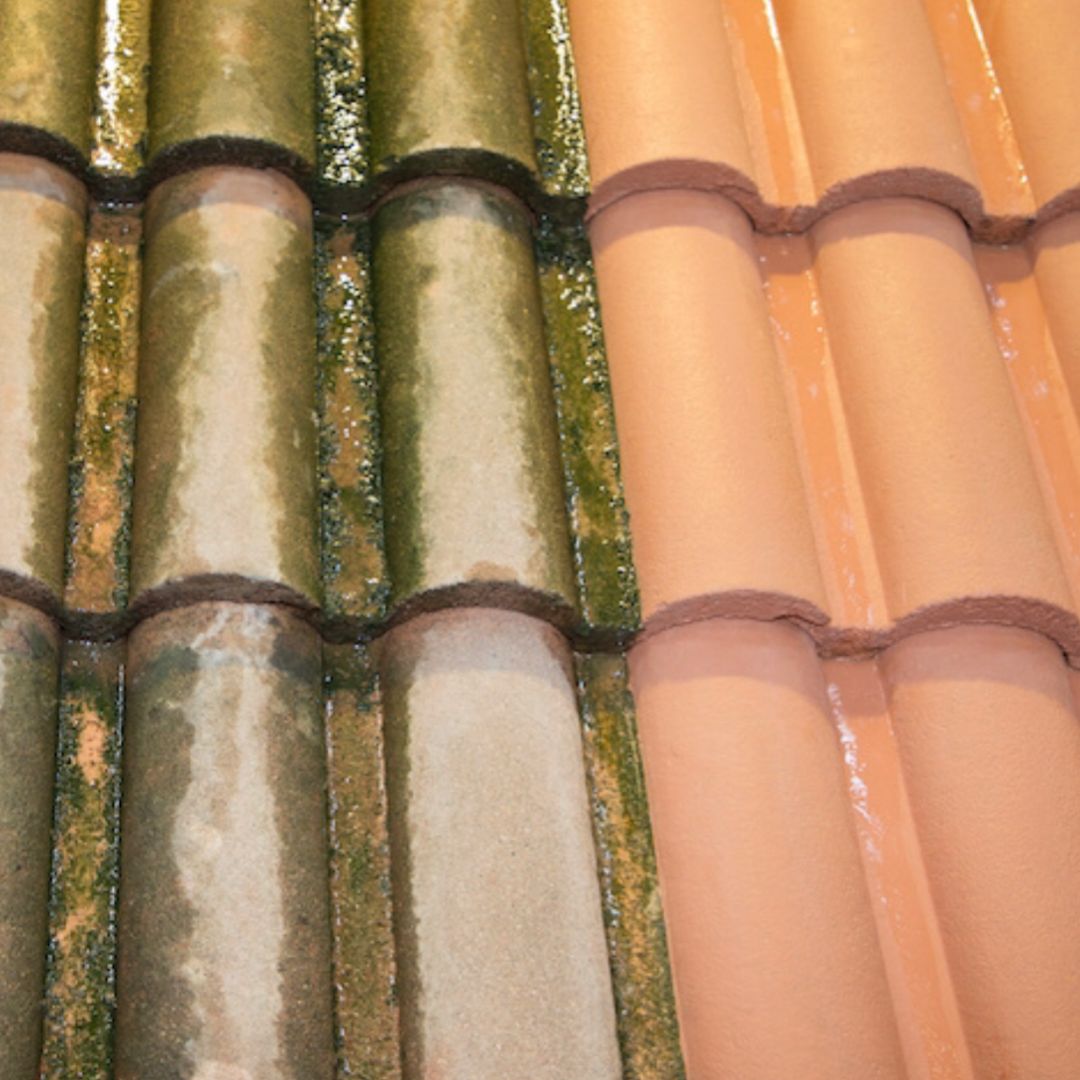 REPAIR,  RESTORATION  &
BUILDING  SERVICES
COMMERCIAL
CARPET CLEANING